Sneak a peek at some of my works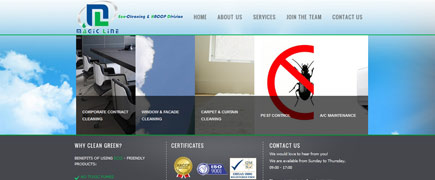 Client: Magic Line Eco-Cleaning & HACCP Division
Project: Website Design & Development with SEO ( IN PROGRESS )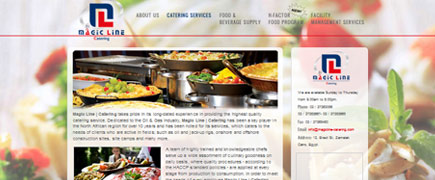 Client: Magic Line | Catering Department
Project: Website Design & Development with SEO ( IN PROGRESS )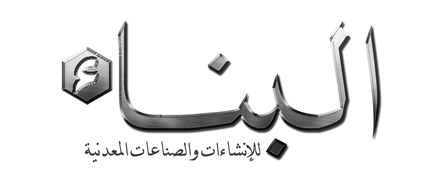 Client: Albenaa Metal
Project: Logo Design + Website Design & Development with SEO ( IN PROGRESS )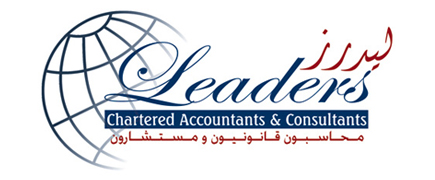 Client: Leaders
Project: Logo Design Redesign, Website Design & Development with SEO ( IN PROGRESS )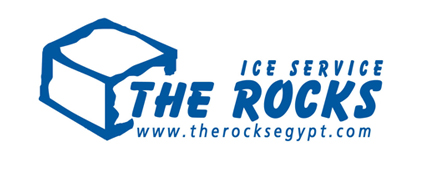 Client: The Rocks Egypt
Project: Website Design & Development and SEO ( IN PROGRESS )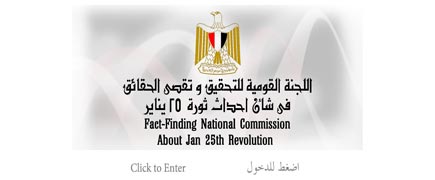 Client: Fact-Finding National Commission About Jan 25th Revolution
Project: Logo Design + Website Design , Development and SEO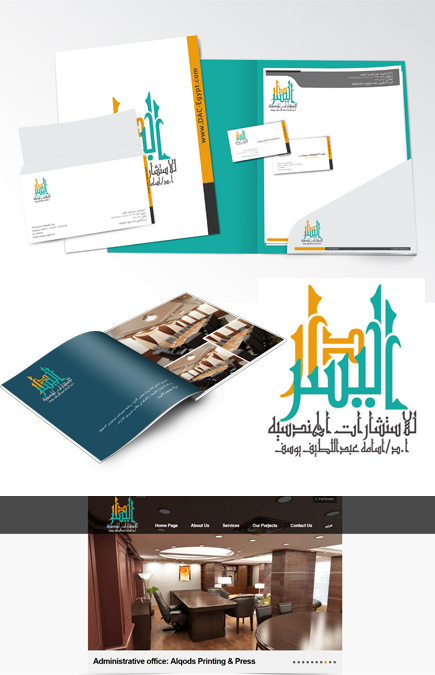 Client: Dar Elyosr Architectural Consultants
Project: Logo Design + Website Design & Development with SEO + Printed Material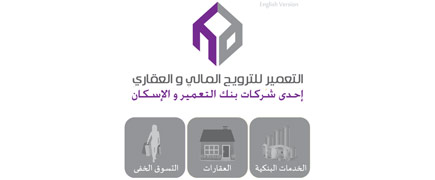 Client: Tamir Financial & Real Estate Services
Project: Website Design , Development and SEO (Suspended!)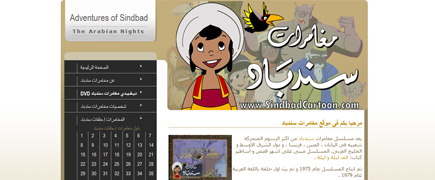 Client: SindbadCartoon.com
Project: DVD Authoring, Cover Discs and Inlay Design + Website Design and Development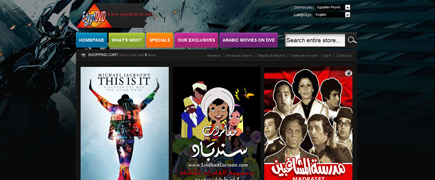 Client: EgyptDVD.net
Project: Website Design, Posters, Flyers and other printed goodies
Client: UfoRoboGrendizer.com
Project: Video Restoration and editing (mouseover for original image)

Client: Federation of Egyptian Industries
Project: Greeting Cards, Banners and other printed goodies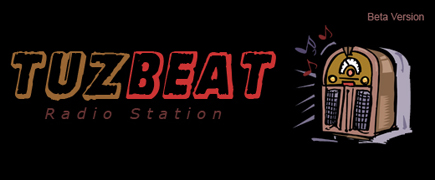 Client:Tuzbeat
Project: Temp Banner for a Friend
Overture
I am a freelance graphic designer / web designer with over 5 years experience within the industry, Based in Cairo and work for a variety of small and large businesses throughout the world.
I specialise in HTML and CSS using web standards to provide usable, accessible and search engine friendly websites that are designed and delivered to the highest standard.

If you're looking for a hard working, skilled and very down-to-earth designer then look no further.
Awards & Certificate of Merit
2011 May - Certificate of Merit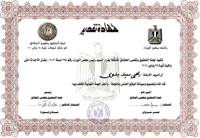 Presidency of The Cabinet of Ministers / Fact-Finding National Commission About Jan 25th Revolution - Arab Replulic of Egypt